B. M. Sumner Jr., DDS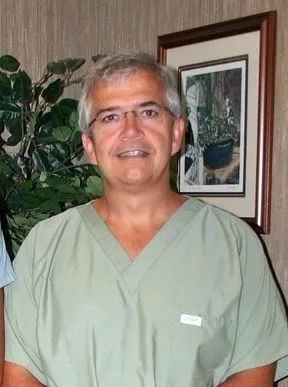 Dr. Sumner has been serving the Mount Airy community since 1986.
He is a graduate of the UNC Chapel Hill School of Dentistry.
B. McKenzie Sumner III, DDS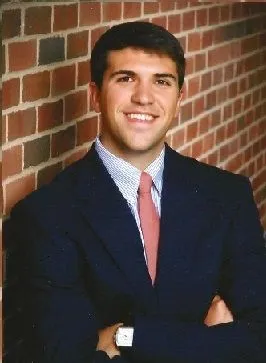 Dr. Sumner is a Mount Airy native who studied dentistry at the University of Maryland School of Dentistry. Prior to dental school he graduated from UNC Chapel Hill.